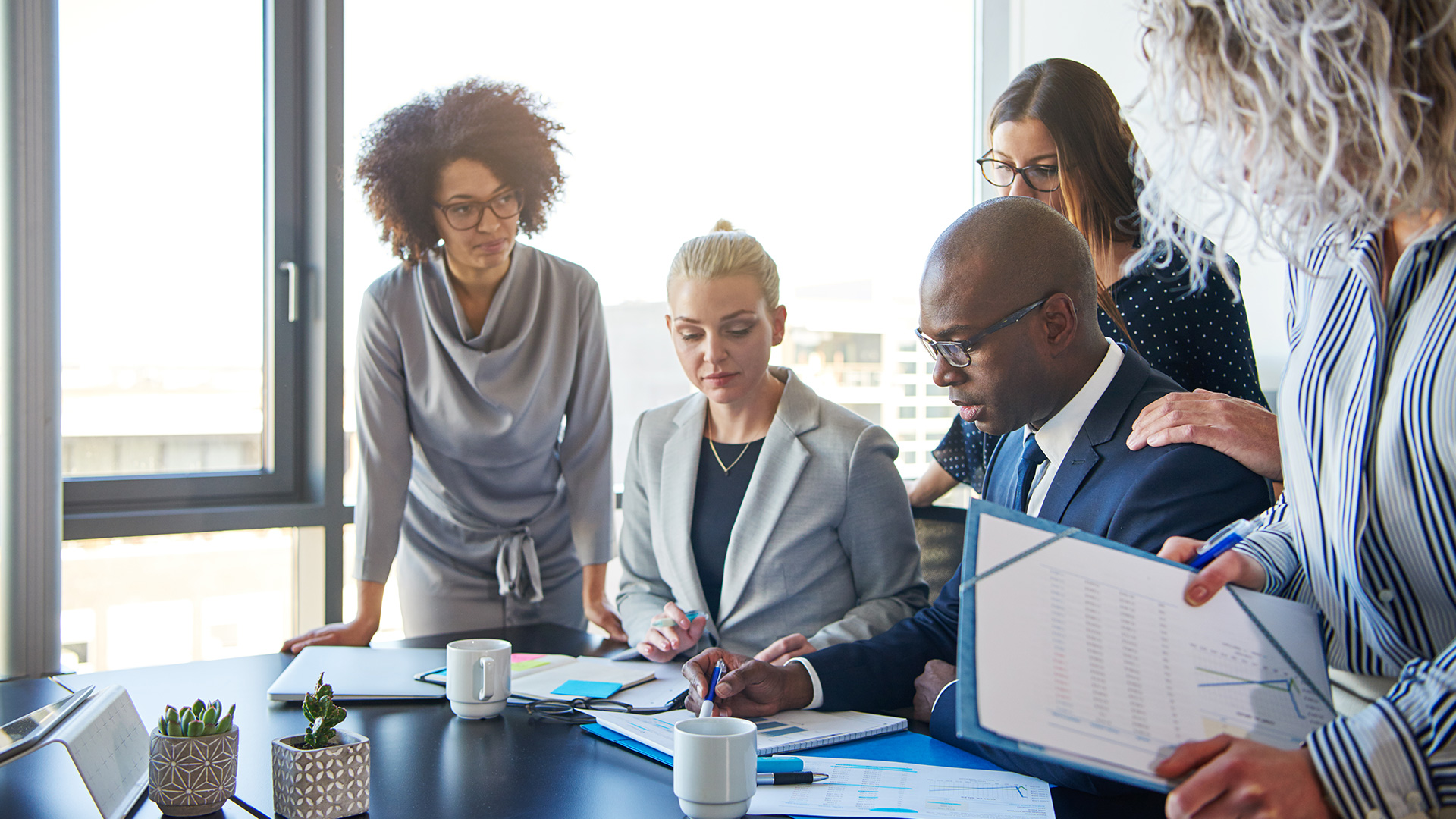 27 Sep

7 Benefits of Google Ads for Your Business

If there is a tool that is present in most online advertising campaigns, that tool is Google Ads.

When a potential customer is looking for a product, service, promotion, or anything in much of the world, they'll Google it. How about showing your ad exactly when the potential customer is most interested?

For small businesses, Google Ads is a successful method of bringing traffic to your website, exposing your services and increasing sales with a limited investment.

For large companies, in addition to the benefits above, with an unlimited budget you can create a great brand presence across the internet, keeping your customers in direct contact with your brand at all times.

Discover the 7 benefits that Google Ads can bring to your business.
1- Reach your customers when they seek and need your service
Any business, no matter what size, wants to be found on the first page of Google. Being seen by your customers when they are looking for information, products, services or location is the best way to gain a new customer.
As many companies expect to be at the top of the search organically, you need to work hard on your site's SEO, which takes time and money. The benefits of SEO are felt more in the long term, and for companies looking for immediate results, this is not the best way to invest.
With Google Ads you can compete for first place on the same level as companies that have been using their sites for years on Google. Your ads will go live as soon as they're reviewed, and you'll be able to compete on an equal footing with other advertisers at the top of the page.
2- Reach your local customers safely
Google Ads gives you the option to target your target audience by location. If you are a company looking for closer customers (such as restaurants, cafes, distributors, etc), or even an e-commerce (with shipping restrictions to other states or countries) you can limit the display of your ad, targeting only the region in which you operate. That way, you won't spend any clicks with people who aren't in your area.
It also allows you to easily target countries, states, cities, or even a radius from a location (to show your ad to people within a limited distance of your business). You can also exclude locations, even for close audiences.
If you have information that a specific region within your radius does not buy your services, delete it and increase your chance of closing deals.
3- Show your location on the map
Using Google My Business next to Google Ads, you can show your ad on Google Maps, highlighting your business. This is extremely useful for businesses that sell directly, such as stores, businesses, cafeterias, etc.
Making it easier for the customer to find you, increases the chance that he will pay you a visit.
4- Show contact information
You've probably seen ad extensions in some ads, but you've never understood how they work.
Ad extensions augment your ad information with phone number, address, internal site links, and other information. They appear below  the ad.
As they do not increase the cost of publishing, you are charged the same price if the customer clicks on one of the extensions or on the main link. For example, if someone clicks directly on your phone to make a call, you will be billed as a conversion (Yeah, Google can track phone clicks on tablets, phones or pcs).
If you own a restaurant, you can show your local address and include links to the menus page, and provide other pages for your website.
5- Precisely target your customer's search
Google Ads is known for its Keywords. This is his main way of working.
The more targeted your keywords are, the better for Google to place your ad. And you'll increase your chance of reaching the right person with that ad.
If you're using Google Ads, you've probably already seen the Suggested Words tool, where it shows groups of words that might be useful for your ad.
Use this opportunity to think like your customer, and choose the words they use in searches. You can set different words for different ad groups, and also change them at any time to optimize your ad.
6- Follow your customer with Remarketing
You've certainly been through this: visited a website, researched a few things, and then left. After that, you continued to see ads for the company, or even the product you were looking for. This is called Remarketing.
With Google Ads, if a customer visited your website, they receive a cookie with information from your website. When it comes out, you can target your ads to it.
You pay a little more for it, but the investment increases the chances of a sale. Think about it: this person was interested in the product when they visited your site. For a while, her website will be exposed to her as long as she still has it in mind.
7- See your campaign results
Google Ads gives you several ways to track and measure all your campaigns and ads.
You can, for example, track your own goals to measure your Return on Investment, your website traffic, sales and conversions, or even your company's exposure.
You can also measure the results of each ad group or keyword, knowing which ones are getting the most clicks, which ones have the highest click-through rate to impressions, the day and time you have the most customers, etc.
You can also connect your Google Analytics account to Google Ads and receive lots of other information.
Conclusion
Google Ads is one of the best ways to reach your potential customers, drive traffic to your site and increase sales.